ID-Scan: Business insight tool
The valuable starting point
for your advice
The ID-Scan is the ideal starting point for any consultant, advisor, strategist or creative who wants to base their customer advice on data-driven insights that are rooted in the heart and soul of an organization.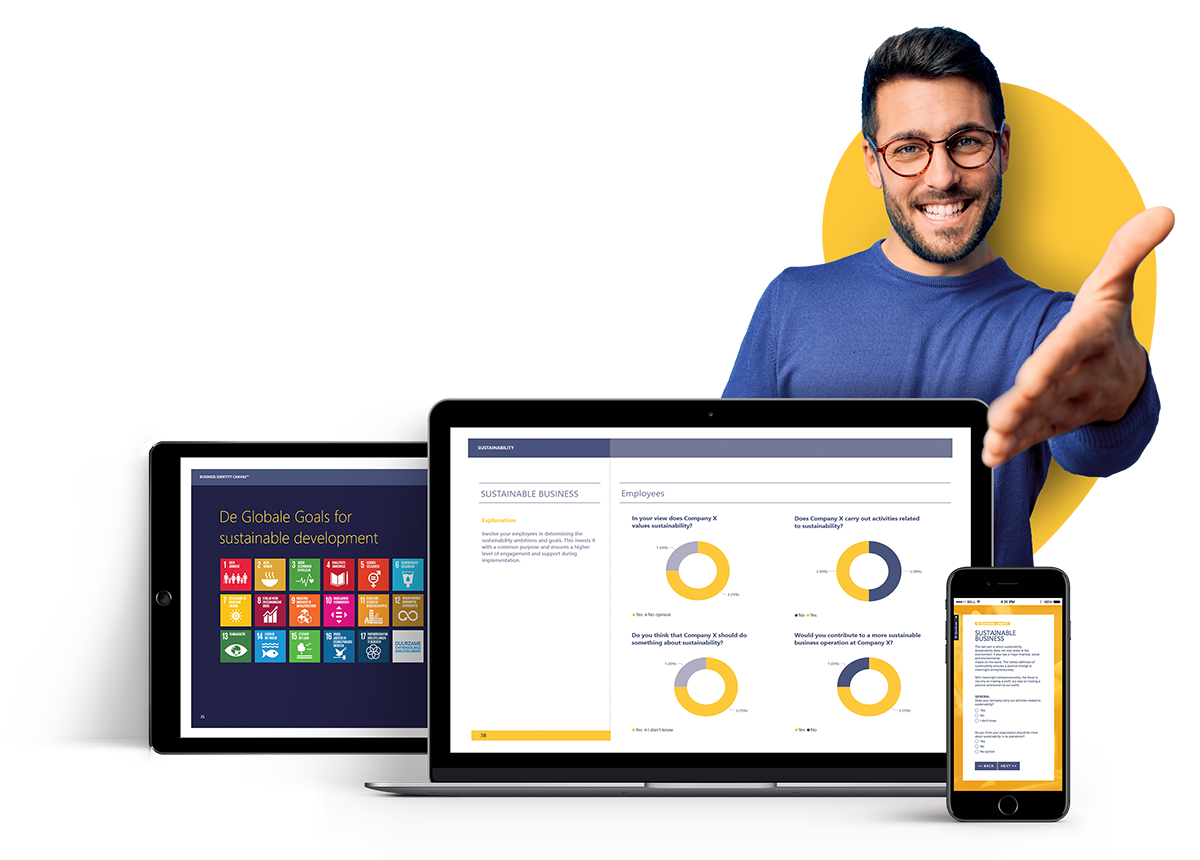 The ID-Scan: The business insight tool

The ID-Scan is an analysis tool that makes a 360 degree scan. This means that an organization is analyzed completely 'around 'from different perpectives. With the ID-Scan you get a lot of valuable insights with relatively little effort. You receive this data in a clear report that you can use as the basis for your advice. That makes our ID-Scan the ideal starting point for your advice.
A 360 degree scan means that an organization is analyzed completely 'around' from 3 different perspectives:
Owner / board / management
Employees
External relations (e.g. customers and suppliers)
The ID-Scan has proven its value in practice and can be widely used. It can provide you with insight into strategy and policy-making, support in realizing cultural changes or image improvements, provide a basis for merger and acquisition processes, form the common thread for an employer branding process and we could go on and on. More examples can be found here.
The scan has been developed for every consultant, advisor, strategist or creative who wants to base his customer advice on solid insights from the heart and soul of an organization.
Results? What's in it for me?
The past years, various partners have successfully used our ID-Scan for their customers.
The reason why these partners are so enthusiastic?
As a partner of BIC Institute, you can offer your customers a free ID Quickscan. This is a shortened version of the extended ID-Scan.
It is easier to meet with your potential customer with a report full of valuable insights, on which you can build the relationship.
Most advisors and consultants work on an hourly basis for their clients. Using the ID-Scan provides you as a partner with an extra revenue model. With relatively little effort you can retrieve valuable data via an automated system.
You decide for yourself what you pass on to your customers for this product!
Fortunately, organizations are increasingly engaged in sustainable entrepreneurship. Unfortunately, in many cases there is still a lack of the right insights to get started with this.
The ID-Scan provides insight into the theme of sustainability on the basis of the Sustainable Development Goals (SDGs).
Want to know what you get out of the ID-Scan?

What do our partners think?
We are proud of the success stories of our partners. We are therefore happy to let them speak to share their practical experiences with you!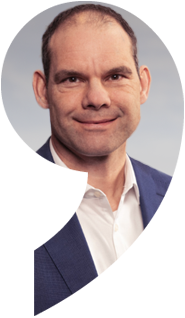 The ID-Scan provides a professional starting point for a conversation with every entrepreneur about matters such as his WHY, core values ​​or sustainability ambitions. It is a 0-measurement from which the journey can start and provides concrete tools for this. The ID-Quickscan is a great tool for acquisition or to allow an entrepreneur to assess whether the ID-Scan can be a useful instrument for his issue.
The ID-Scan has proved to be a very useful tool for us, or better said, for our customers.

Jeroen Beckers
Sparring partner/Entrepeneur @ Flow+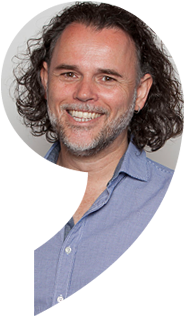 Every branding process we start with the ID-Scan. This gives us a well-founded starting point for determining the brand identity. In addition, it gives our customers clear insight into how the organization is viewed by employees, customers and suppliers. Very valuable.
We also notice that we get to the table with new customers faster by using the free ID-Quickscan. This shorted version of the ID-Scan scan and already provides so many valuable insights. So you really bring something valuable during an acquisition conversation.

Tom van Zeeland
Brand Strategist @ DeltaZuid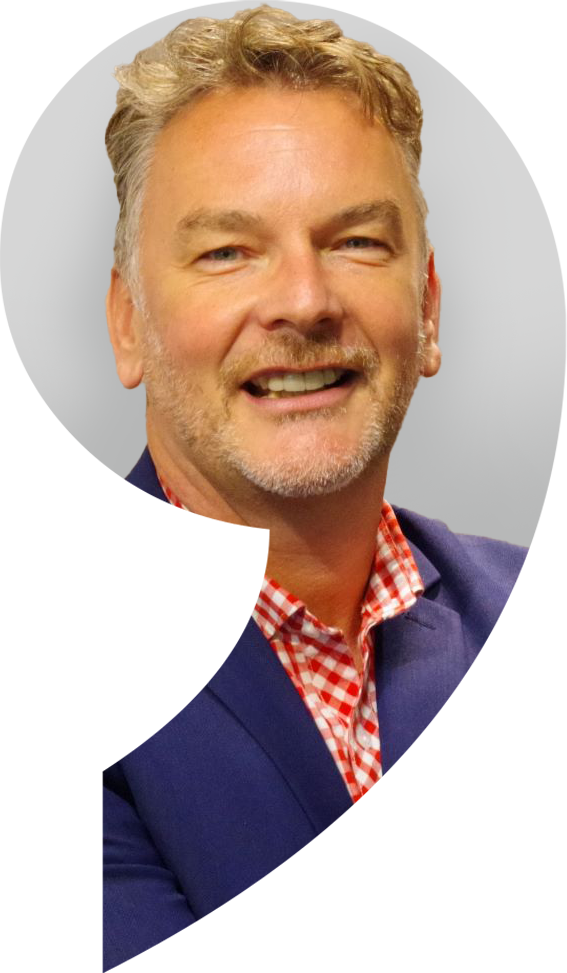 This service helps PSPs understand who they are right now and how their clients perceive them. This clarity allows them to take their next steps confidently, particularly for forward thinking companies looking to continually evolve. They can consider the improvements they want to make, and strategies they want to adopt, with greater conviction. Knowing that they will be responding more accurately to client requirements makes the PSP's journey to growth smoother. They can more easily define and communicate their goals, create opportunities, and accurately identify and demonstrate their success.

Mark Hinder
Business Development Manager, Graphic Communications Group @Ricoh Europe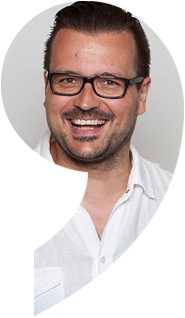 With the ID-Scan of BIC Institute, we have been able to add a strategic 'preliminary stage' to our creative services.
The results from the scan are just as valuable to us as they are to the customer. They largely determine the direction of the follow-up process (e.g. a campaign).
In addition, with the ID-Quickscan you get a strong acquisition tool.

Patrick de Bot
Strategist @ Kreatieve Kompanen
Want to know how you can use the ID-Scan for your customers? Enter your details and we will call you!