BIC Institute: Solid foundation for entrepreneurship with impact.
The world is increasingly waiting for organizations that are not only financially healthy but also have a positive impact on the world. More and more organizations are aware of this and want to make that positive change. We believe that if you want to contribute to this as an organization, you have to start at the highest level: with your DNA. Our ID-Scan, based on the Business Identity Canvas™(BIC), is specially developed for this purpose and serves as the solid basis for impactful entrepreneurship.
Our mission is to make the Business Identity Canvas™ accessible to every organization. We do this through our partners. They are the most important link between our method and the positive impact we can all make. In this way we work together on sustainable success.
Our mission is to make the Business Identity Canvas™ accessible to every organization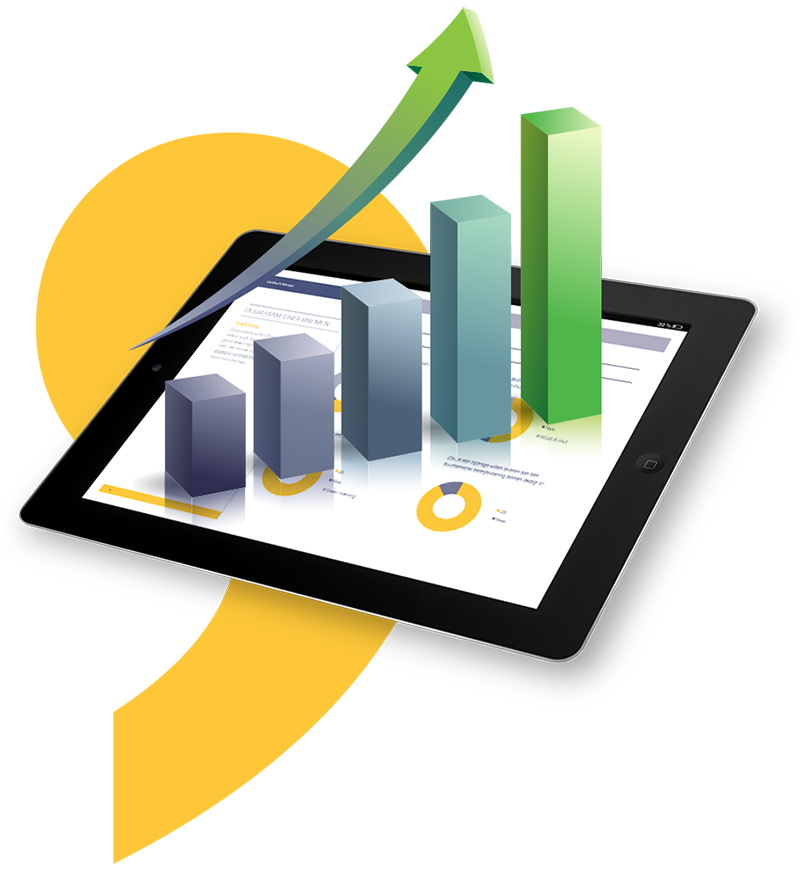 The origin
of BIC Institute
The ID-Scan is developed from the need to build up an organization's brand in a structured and substantiated way. By combining our joint knowledge and years of experience as brand specialists and entrepreneurs with proven methodologies, we have developed a new method that exposes the identity of an organization, the Business Identity Canvas™.
From gut feeling to data-driven insights
The Business Identity Canvas™ is the foundation of every organization, of every brand. It is about the core drive, the values, the goals, in short: everything an organization believes in and stands for. In many organizations this is determined by gut feeling. But how can you test that feeling and convert it into actual data. For this we needed automated quantitative input. This is how the ID-Scan was born. An online tool that, based on data, gives a general impression of how the organization is viewed.
Meaningful entrepreneurship
In our entrepreneurship we found it important to be meaningful, not only for our customers but also for the world. We discovered that social, environmental and financial sustainability is closely linked to what you stand for as an organization (your identity). The UN Sustainable Development Goals (SDGs) help organizations to contribute strategically to a sustainable world. We have included this method in the ID-Scan, it provides organizations with tools to get started with sustainability, in whatever form.
Substantiated insights for any kind of advice
The report that follows from the ID-Scan provides so many insights, not only suitable for branding purposes. They form the basis for everything an organization has to do. From HR issues, culture changes to strategy and policy making. This requires different expertise, so we decided to let partners join in who can use the ID-Scan for their customers in their area of ​​expertise.
This is how BIC Institute is created: based on the drive to help organizations grow sustainably and in this way contribute to a better world.
Working together on a positive impact!
With the ID-Scan you can build positive organizational change based on clear insights. So do you want to meet potential customers more easily, use valuable data-based insights for your advice, ensure successful customers and contribute to a positive impact on the world? Then it's time for BIC, welcome!
Let's build this dream together!